Each of our products are subject to rigorous testing to ensure uniform quality standardised throughout our SKU's.
There are two main categories of testing that we carry out.
The first of which is quality assurance batch testing. This is where we outsource our testing to professional laboratories, with their sole purpose to preform extensive procedures to assess the standard of specified products. The laboratory that we use is Oregon Ballistic Laboratories (OBL) whom you can find further information about below: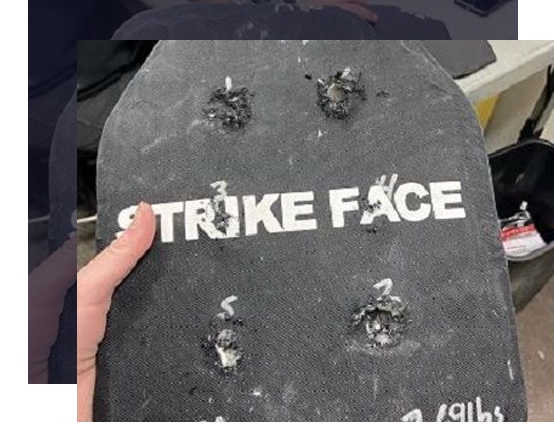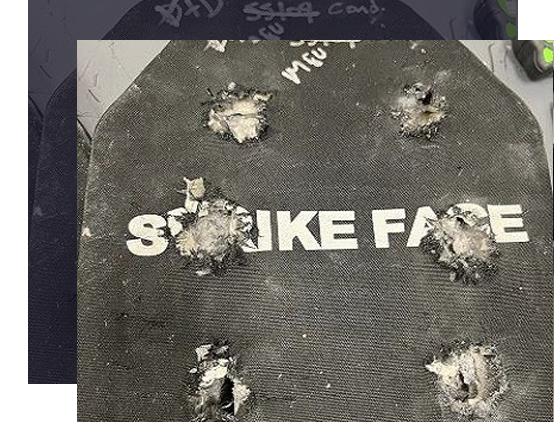 Furthermore, if requested, factory acceptance testing can be performed. This process includes the client visiting our site to personally review the products. This allows a full degree of transparency with our clients, which will be difficult to find amongst other competitors.