Sarkar Sigma MID-CUT Helmet
The Sarkar Sigma Lightweight Tactical Helmet is a perfect combination of the Advanced Tactical Helmet (ATH) and Alpha High Cut Helmet. It provides optimal lightweight construction of the Alpha and the extended coverage found in the ATH.
The sigma was designed for Military and Police special tactical units where compatibility with all NV and comm systems is of critical importance along with wearer comfort and maximum protection.
Helmets provide un-matched level IIIA protection and can be supplied with a variety of harness and retention systems to ensure maximum ballistic integrity, comfort and stability.
Custom colours are available on request
Features
Protection Levels
Features
BASIC SIGMA HELMET WITHOUT OPTIONS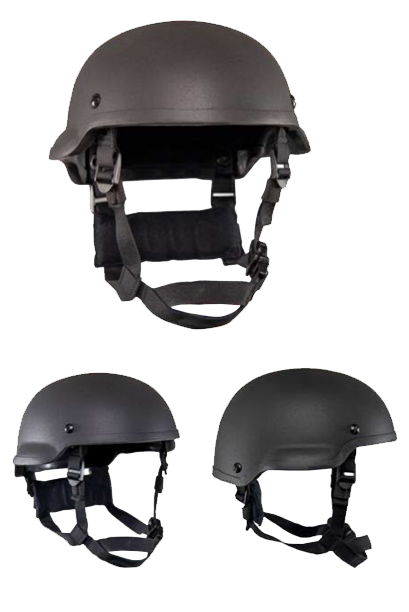 High ballistic performance with low weight, using high-tenacity ballistic aramid fibre. (Dupont, Kevlar).
Adjustable 4 point Secure-Fit harness with an integrated nape pad. Also available with High Tech EVA liners and FlexLoc dial system.
Two-component polyurethane paint allows de-contamination after exposure to chemical agents. Tested to Defense Standard 00-23, Infra-red Reflective (IRR), MOD.
Ideal mass distribution minimizes lag during head movement.
NATO codified.
Helmet covers available.
Optional level IIIA visor for maximum face protection designed especially to accommodate Night Vision Systems & Communication Devices.
Protection Levels